Radon Testing
Our trained and certified radon inspectors provide testing services for a nominal charge. Radon testing requires two trips to the property and then an additional 24 hours to get results.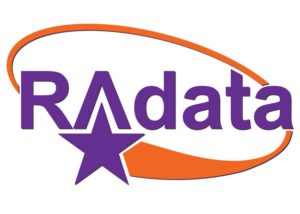 Century Home Inspections has certified Radon Testing Inspectors that are prepared to do your Radon screening for you. Typical Radon screening takes two days to collect samples and one to two days to get lab results, not including weekends. The process takes two trips, the first to set the sample collection devices and the second to pickup the devices.
We also provide educational materials and advice on Radon Abatement Companies in your area who we recommend. Please keep in mind that we have no direct affiliation or are we compensated in anyway for our recommendations. We just want to help you make the best choice of Radon Abatement contractors.
See the Citizen's Guide to Radon and the Consumers Guide to Radon Reduction as well as the EPA's Home Buyer's Guide to Radon for complete information about. Do not hesitate to call our office at 443-537-8823 with any questions or concerns.
Radon Test
According to the EPA, Radon gas is the second leading cause of lung cancer in the USA. Radon is an invisible gas that seeps into any building through cracks in the foundation, open sump pump crocks or exposed crawl spaces. The ill effects are not felt immediately but rather further down the road.
The good news is that Radon is easy to test for and affordable to eliminate in your house. Century Home Inspection has performed over 250 radon tests in the last two years in affiliation with the leading Radon lab in the USA, RA Data.
The test time is 48 hours and takes two trips to perform with results usually coming by dinnertime the third day. We can offer interpretation and advice on how to fix a problem if one is found.
During Covid-19 restricted times, we follow all necessary protocols to remain safe and sanitary including masks, gloves and disinfectants. We will be in your house twice for 5 minutes at a time.